The Denver wind damage lawyers at Callender Bowlin have a track record of success in obtaining substantial compensation and safeguarding the rights of property owners affected by wind-related events. They are dedicated to providing legal representation in wind damage cases, ensuring that clients receive the proper compensation they rightfully deserve.
How To Hire a Denver Wind Damage Lawyer Near Me?
Investigate Denver law firms that specialize in wind damage cases. Examine online reviews, arrange meetings, evaluate costs and proficiency, then engage the most suitable lawyer for your situation.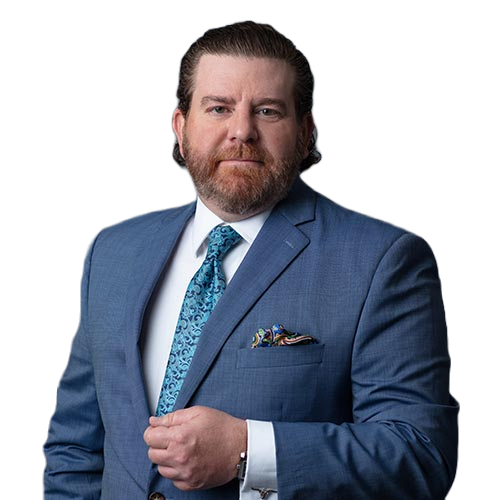 Damage from a windstorm may be catastrophic and devastating, resulting in substantial damage to your home and your finances. Recognizing how to make a claim after a windstorm damages your property is essential if you want to receive the compensation you are due. But the procedure may be challenging, and interacting with the insurance provider can be aggravating particularly if they try to downplay or reject your claim.
A windstorm damage attorney might be helpful in this situation. An attorney who focuses on assisting clients in obtaining compensation for windstorm damage claims is known as a windstorm damage lawyer. They put in a lot of effort to guarantee that their clients receive the full amount of recompense they are due. As you read on, we will go over the significance of choosing a Denver windstorm damage attorney.
Understanding Windstorm Damage Claims
Without legal assistance, windstorm damage claims can be complex and tricky to handle. Roof damage, fallen trees, disrupted electricity, and property damage from flying debris are a few instances of frequent windstorm damage claims in Colorado. It's crucial to adhere to the proper procedures and paperwork when submitting a windstorm damage claim to prevent errors that might undermine your case.
A windstorm damage attorney may assist you in properly filing your claim whilst making sure you have all the required documents. Additionally, they may assist you in dealing with the insurance provider, particularly negotiating with them to guarantee you receive a fair amount.
Who is at risk from damaging winds?
Anyone living in thunderstorm-prone regions globally is at risk of encountering such hazards since most thunderstorms generate some straight-line winds as a result of outflow produced by the thunderstorm downdraft.
Mobile home residents are particularly vulnerable to injuries and mortality. Wind gusts above 80 mph have the potential to significantly destroy even secured mobile homes.
Finding the Right Windstorm Damage Lawyer in Denver
Finding a windstorm damage attorney in Denver requires careful consideration of several factors. Firstly, be sure the attorney has knowledge of handling windstorm damage claims. It would also be beneficial if you sought a local attorney who is familiar with the rules and legislation in your area.
Asking a windstorm damage attorney a number of questions beforehand can help you determine their level of experience and skill. Some of these inquiries are as follows:
How many claims for windstorm damage have you already handled?

Have you won any of these cases?

How soon will my claim be resolved?

How much should I anticipate being paid?

What are your fees, along with how are they calculated?
What to Expect from a Windstorm Damage Lawyer
When managing your claim, a windstorm damage attorney is responsible for a number of tasks. They will initially look into the damage to your property and decide how much compensation you should receive. Further, they will ensure you have all the proof you need, like images, videos, and witness testimonies, for backing up your claim.
Additionally, a windstorm damage attorney can assist you in maximizing your claim through negotiations with the insurance provider. If required, they may also defend you in court, guaranteeing that you receive the right recompense.
The Cost of Hiring a Windstorm Damage Lawyer
Understanding a windstorm damage attorney's costs is essential before engaging them. Most windstorm damage attorneys take cases on a contingency basis, which means they only are compensated if you prevail. Typically, the charge is a portion of the payment you make.
For you to be certain there are no unexpected fees, it is vital to go over the fee structure with your attorney before employing them.
Hire A Windstorm Damage Attorney From CB Trial
To sum up, a windstorm damage attorney may be a very helpful resource when handling windstorm damage claims. They can guide you through the difficult claims procedure whilst making sure you receive the full amount of compensation you are due. To ensure that you obtain the greatest legal representation, it's essential to take their experience, area of practice and costs into account when picking a windstorm damage attorney.
Anyone may submit a claim, but getting a very favorable result requires skill, competence, and experience. By helping our clients receive justice and assisting clients in navigating insurer concerns, Callender Bowlin seeks to advance positive changes within the insurance industry. For a no-cost initial consultation, call us at (303) 505-8700 or via our secure online form right away.
---
Callender Bowlin LLP
1550 Wewatta St
Denver, CO 80202