The Hermit's Peak fire lawyers at Callender Bowlin have a long track record of success in maximizing damages for the homeowners affected by the New Mexico tragedy.
Did The Fire Damage Your Hermit's Peak Property?
If you are a property or business owner and are a victim of the Hermit's Peak (Calf Canyon) fire, call (844) 9NM-FIRE now for a FREE consultation!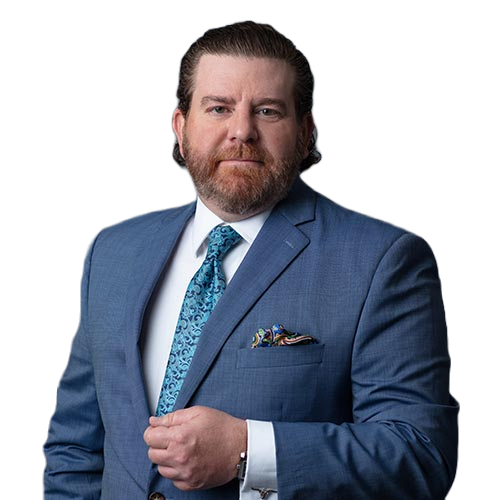 ---
Read our latest update [Oct 2023]
CB Trial is actively assisting business and property owners in addition to homeowners who suffered in the Hermit's Peak/Calf Canyon Fire.
On September 30, 2022, Congress passed a government spending bill that includes $2,500,000,000 in relief for those affected by the horrific fire that sparked earlier this year by the federal government.
October 2023 Update
The federal government increased the budget available to $3,950,000 and although the federal government has accepted responsibility for the fire, many people do not believe this will be enough money to assist everyone who suffered injuries, so you MUST act now.
CB Trial is accepting referrals and direct engagements to assist clients in navigating the requirements of the Act and to maximize recovery for its clients.
Many business and property owners ask questions such as:
My home or business did not burn down but I lost other things, so do I qualify?
If I applied to FEMA for assistance, can I still apply for funds under the Act?
What if I filed an insurance claim but was not fully compensated, can I still apply for assistance?
Can I seek lost wages?
Are lost business revenues covered under the Act?
I lost my tools but did not lose my house, so can I apply for compensation?
I had to evacuate multiple times and incurred substantial additional living expenses. Is this compensable?
Presuming that the losses above were caused by the Hermit's Peak/Calf Canyon Fire, then the answer to the above questions is "Yes!"
But through the application process you will have to provide backup and support through acceptable methods of demonstrating damages under New Mexico law, and the use of experts will likely be necessary.
We have New Mexico licensed attorneys who are knowledgeable of the law and how to prove your damages.  Our firm has extensive dealing with property loss in insurance claims, and CB Trial has the experts you will need to prove your claim.
As CB Trial has seen before, damage to homes and personal contents often greatly exceed what insurance companies agree to pay.  Certain provisions of the Act allow property owners to apply for additional funds that would generally not be covered under a homeowner's insurance policy.
CB Trial has a team of experts to assess your damages and maximize the funds to which you may be available under the Act.
Moreover, FEMA will be the overseeing the Administration and oversight over the distribution of the funds under the Act, so it is advisable that business and property owners seek the guidance of counsel to ensure that all damages are appropriately captured and reported.
Further, for landowners and business owners, damages can be equally devastating, encompassing loss of profit, and damage to equipment used in the handling of business affairs.
For landowners, damage to crops and equipment could severely impact their ability to continue running business operations.
Fortunately, the Act allows for application to be made for these lost profits, which could include damage to fields, crops, and livestock, but again, it is highly advisable that anyone who suffered such losses employ our firm to make sure your damages are accurately reported and that a claim made on your behalf is supported by New Mexico law.
CB Trial has licensed New Mexico attorneys who are ready to help you navigate the requirement of the Act and maximize your recovery.
IF YOU ARE A PROPERTY OR BUSINESS OWNER AND A VICTIM OF THE HERMIT'S PEAK/CALF CANYON FIRE CALL (844) 9NM-FIRE FOR A FREE CONSULTATION TODAY.